Witness comes forward in search for woman who went missing on dog walk
A witness has come forward in a nine-day-long search for the 45-year-old mother-of-two.
Nicola Bulley first went missing whilst on a walk with her dog last week (2 January), after dropping her children off at school.
Bulley's last known location before she went missing was on a footpath by the River Wyre in Lancashire.
Bulley's springer-spaniel, Willow, was later discovered running loose on Garstang Road, around 25 minutes after she was last seen.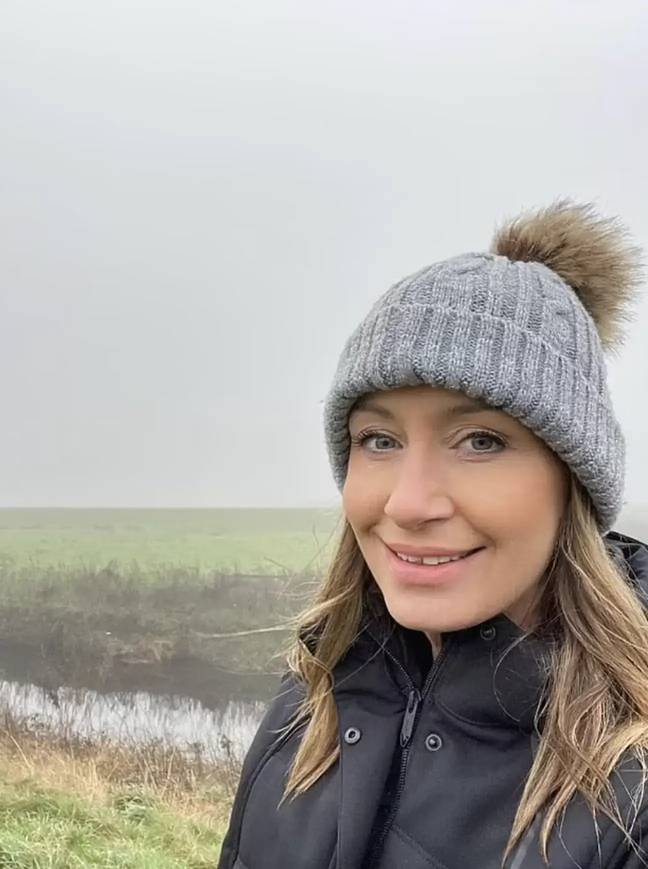 It has now been nine days since Bulley was declared missing and the search began.
Lancashire Police have been conducting 'extensive searches' in the area along with 'many other enquiries' in the background, the official website explained.
One of these 'other enquiries' included tracing witnesses who may be able to offer more information about the day of Bulley's disappearance.
Yesterday (4 February), police released an image of someone who was seen in the St Michael's on Wyre at the time of Bulley's last known whereabouts.
Seen walking on Garstang Road and Blackpool Lane on 27 January, police were 'pleased' to see that the woman in question came forward 'very quickly'.
The police also wanted to stress that she was 'very much being treated as a witness'.
Taking to Facebook, the Lancashire police also stated: "Our enquiries to find Nicola are extensive and will include speaking to as many members of the public as possible."
They also asked for 'dash cam footage' from any drivers who had been in the area 'between 9am and 10am'.
Lancashire Police believe that Bulley may have fallen into the River Wyre.
They released a statement which read: "Based on all the work we have done so far, we are now as confident as we can be that Nicola has not left the field where she was last seen and our working hypothesis is that she has fallen into the river for some reason."
They also said there was 'no evidence whatsoever that there is anything suspicious about her disappearance or any third party involvement in her going missing'.
"Our investigation remains open and we will of course act on any new information which comes to light," the statement concluded.
Anybody with information can call 101, quoting log 565 of January 30, or Crimestoppers anonymously on 0800 555 111.
Featured Image Credit: Police handout
Topics: UK News